September Maker of the Month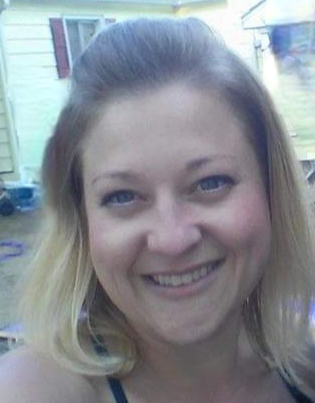 Meet Jessica Salley
Portland-based artist AKA PollyPrissyPantsArt is a renowned multi-media Fluid Art expert. Jessica's expertise lies in acrylic paints, mica powders/pigments, and resin. Since August 2021, she has been immersed in the world of Fluid Art, exploring techniques such as dutchpours, blowouts, swipes, and the Shelee Art Bloom. Her creativity knows no bounds as she constantly seeks new ways to express herself. Jessica draws inspiration from the captivating hues, mesmerizing patterns, and ethereal light found in nature.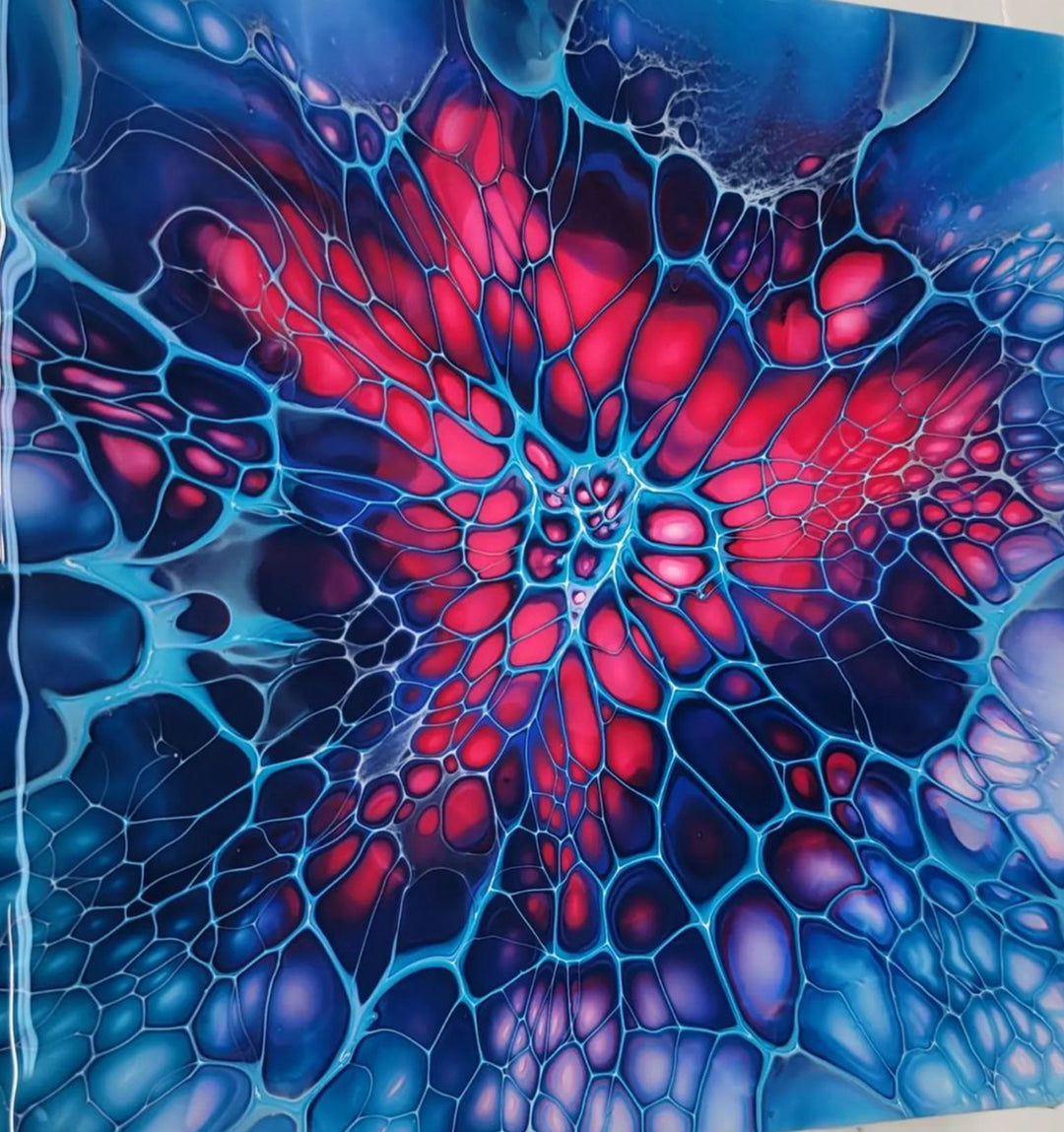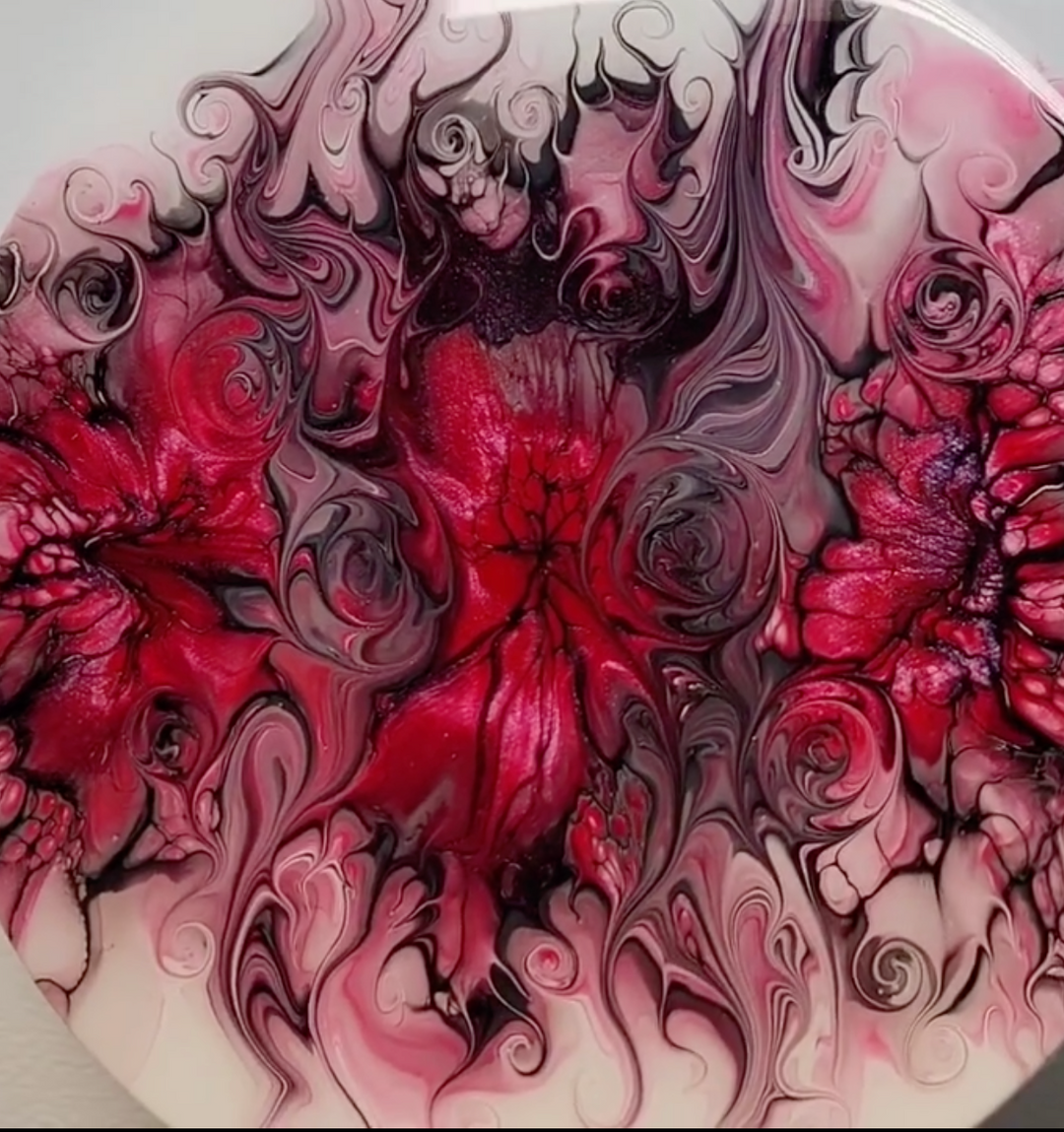 These are worth the follow!!
Discover the reasons behind our selection of Jessica as our September 2023 Maker of the Month. Find out what makes her stand out! And yes, you can purchase her work!
Jessica's Facebook
Why not head over to Jessica's Facebook page and see what she's been up to? It's impressive that she already has over 11k followers!
Join with the other 11k Followers
Jessica's Instagram
Witness the impressive impact she's already making on her fairly new Instagram page. Take a moment to browse through her work and discover why we highly recommend it.
Check out her work
Jessica's Youtube
If you are either a beginner or an experienced acrylic artist, Jessica provides comprehensive insights into her artistic process.
Great Tutorials